WELCOME TO OUR WEBSITE!
Our horse business is based near Boston in Kwazulu Natal and we are about offering you life-changing equine adventures and experiences! Additionally we are fully engaged in the initiatives of the Earth Awareness Trust sharing education & wilderness experiences to anyone searching for more!
FIND OUR ENGLISH EBOOK
'Between Fire & Shadow - A Personal Journey Inspired by Horses'
on Amazon.com
ALS PAPERBACK AUF DEUTSCH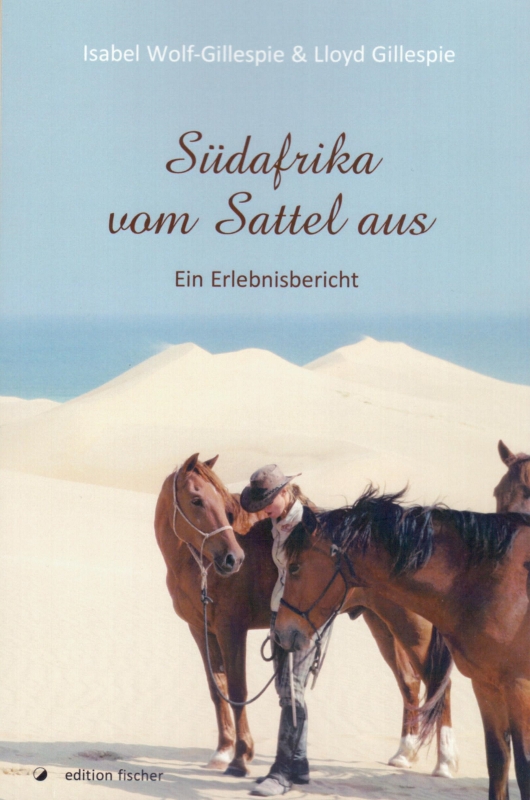 auf Amazon.de
---
SUPPORT OUR TRUST
EARTH AWARENESS
Encouraging social change through environmental awareness and education
---
9 300 KM RUN & CYCLE AROUND SOUTHERN AFRICA. CLICK HERE TO DOWNLOAD THE FULL CAMPAIGN SUMMARY REPORT.
" We truly believe that social change can be achieved through inspiring and empowering young people!"